Boosts Your Website Traffic!
Friendly, enthusiastic & professional web workers, here to make the web work for you.
We've been delivering cutting-edge websites/SEO, engaging mobile experiences & creative digital marketing campaigns for over 14 years.
We're web design, development and seo agency since 2003, providing fresh, creative digital services to businesses who want to grow online. Focusing on results, we use our technical skill and industry insight to help you meet your digital goals. Whether that's lowering your bounce rate with interactive web design or bringing brand new traffic and income streams to your website. Talk to us about your project to get started.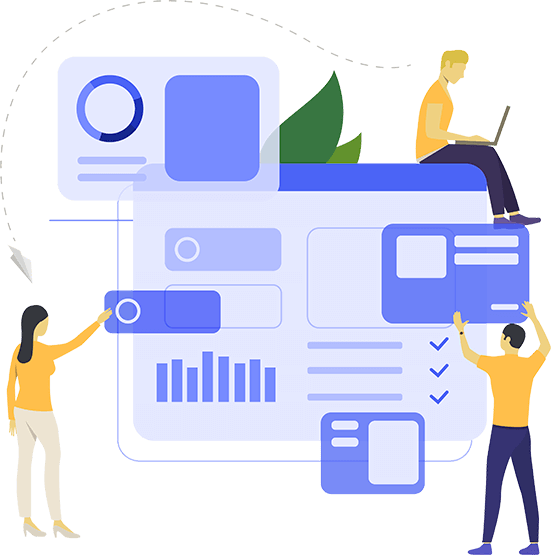 Fresh Ideas for Every Business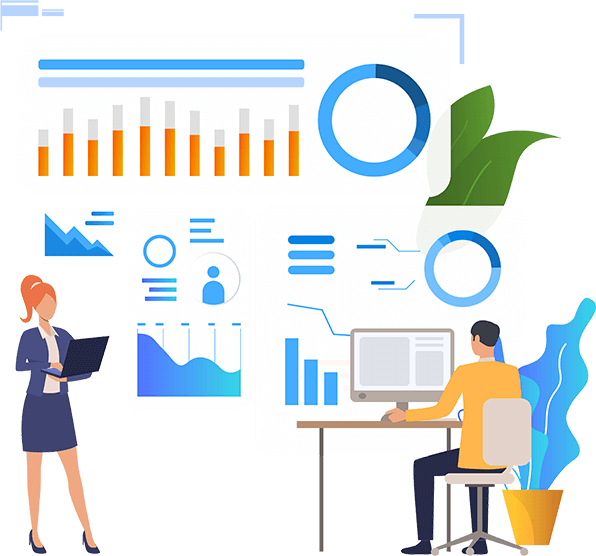 The Creative Approach to Language Teaching is an approach that presents creativity as one of our many innate skills.
We will apply our Best knowledge to Provid Success in Your Business.
Search Engine Optimisation is all about getting your website highly ranked on Google.